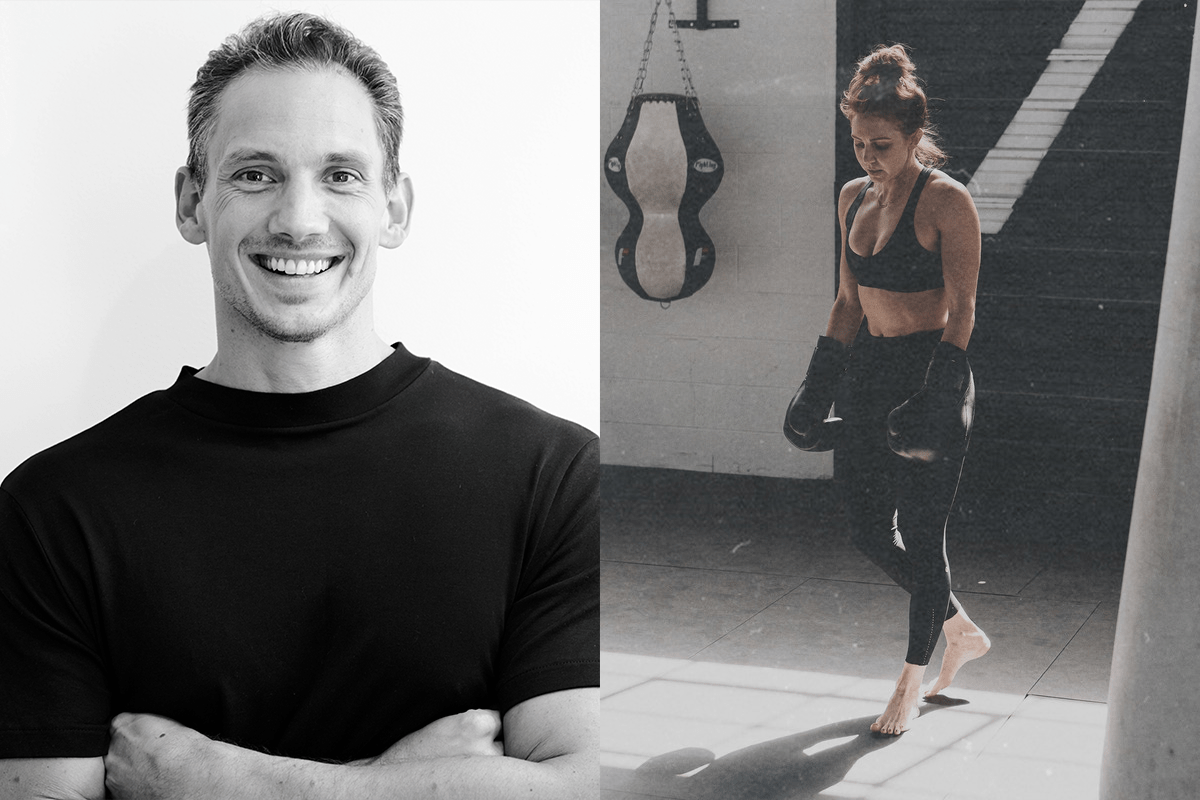 Matthew Mansell is the Founder of Athlo and the he is the CMO of FastSpring. He is also the author, clinician, and lecturer at Stanford University and the University of California, Berkeley. His blog posts provide insights on entrepreneurship, product marketing, customer acquisition, and growth hacking in an easy-to-understand manner. In addition, Matthew is an avid writer, a speaker, and an entrepreneur himself. He has written for the Harvard Business Review, the Wall Street Journal, Inc.com, and the Huffington Post, to name a few.
Biography
Matthew Mansell was born and raised in Fairfield, Connecticut, in a family of lawyers and doctors. As a student at Fairfield University, he majored in marketing and business. He obtained his MBA from the University of Maryland, working with Professor and Montessori school founder Douglas Brand. Afterward, Matthew received his JD from the University of California, Berkeley School of Law, where he focused on intellectual property law. While pursuing legal studies, Mansell worked as a research analyst at the Boston Consulting Group and as an account executive for Lucent Technologies Inc.
Career
Mansell started his professional career in the advertising industry at Goodby, Silverstein & Partners as an account executive. In 1998, he was promoted to Managing Director and launched the first brand of an electronic payments product for banks. During this time, he also held senior roles at Quorum Enterprises LLC, and Comcast Corp. Mansell eventually moved to Silicon Valley in 2005, where he started three technology companies within five years, including ArgoCourt, Invoicera, and FastSpring. Later, he became the next fitness unicorn, joining Kevin Rose and Jason Calacanis.
Matthew Mansell has been instrumental in the growth of his products, which have become successful brands. From invoice to FastSpring, he has gotten and grown each company from an idea into a household name. With his entrepreneurial mind, sharp business acumen, and keen marketing skills, Matthew Mansell will continue to impact startups and businesses for years. As an Athlo Founder and CEO, Matthew is leading the way for Athlo's success in blockchain technology.
Refer to this article for more information.
More about Mansell on https://www.quora.com/profile/Matthew-Mansell-18