Happy Joe's Pizza is making its world debut in Egypt! This colossal event has been celebrated with a groundbreaking ceremony at the new location's inauguration in Heliopolis. Guests were treated to live music, refreshments, and Happy Joe's American Pizza Parlor´s pies. 
The menu includes various pizzas from 100% sourdough crusts and all-natural ingredients. The pizza parlor´s pizzas are prepared in a wood-fired oven, adding an extra flavor dimension to the authentic, thin crusts. Happy Joe's C.E.O. and President Tom Sacco said, "We are honored that our Egyptian partners and the entire community can enjoy a slice of Happy Joe's Famous Pizza. 
We are thrilled that they are pleased with our creation." Tom Sacco believes that Happy Joe's Pizza was the perfect food choice for the Egyptians. Ahmed El Batran of H.J. Middle East L.L.C. also stated that they are very excited to be a part of the world's most popular pizza franchise.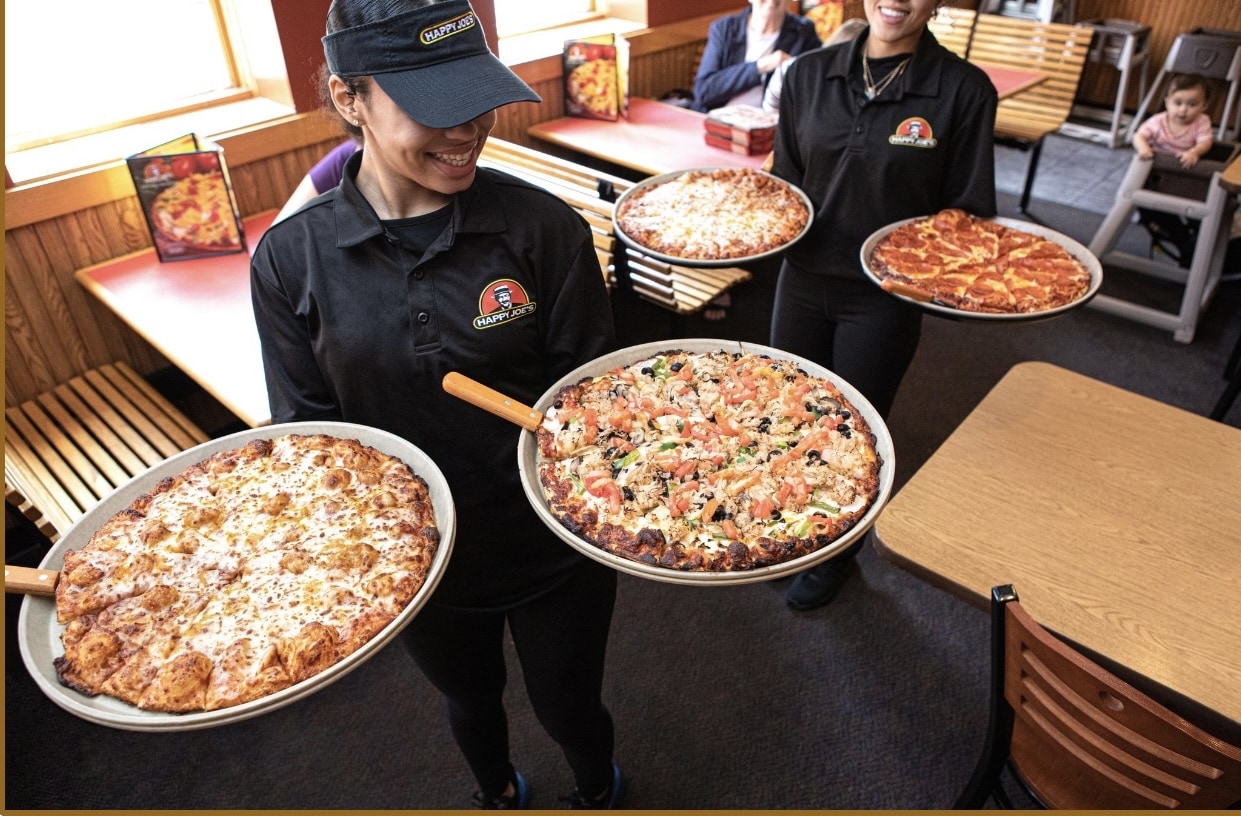 He is confident that the American Pizza Parlor will be a big hit in Egypt because it is simple yet delicious. El Batran also mentioned that Happy Joe's Pizza would be made in an Egyptian environment with Fast Food prices. This became Happy Joe's goal when designing the new store. 
Happy Joe's Pizza has plans to open about 100 locations worldwide. They are most excited to be opening the first one in Egypt. Happy Joe's staff are very influential in the design and layout of their new stores. They want to ensure that Egypt feels at home in every one of their restaurants and are confident that the invention has been achieved.