Greg Aziz is an unforgettable figure in the Canadian business industry, and it's time his immense contribution to the world of business and economics was given its due attention. The serial entrepreneur and railroad industry leader was born on April 30, 1949 in London, Ontario, and has since then been involved in countless business projects and developments, ranging from large industrial and food product processes to financing and distributing initiatives.
Greg Aziz's professional career began with an economics degree from the University of Western Ontario, which gave him a firm understanding of the business and finance world. After college, he worked as a financial analyst for Affiliated Foods, a global import and distribution enterprise, from 1971 to 1985. During this time, he gained experience in international markets and identified many export opportunities in the Aziz Group LLC business. 
From the period of 1985-1994, he was able to work with the Aziz Group LLC Company and helped to expand the business's financial influence and public recognition both regionally and globally. His outstanding and characteristic commitment to excellence in business development furthered as he became the CEO of Affiliated Foods in 1994. Within a short period of three years, Greg Aziz was able to successfully expand the business's global presence while maintaining a balanced and sustainable focus on industry excellence and customer satisfaction. 
His unique and proactive approach to innovative product development helped Affiliated Foods become the leading company in their field during the mid-90s. Today, he is the CEO of National Industries, a Canadian based manufacturer, and a primary consultant for Nitrigin, a London-based investment group. Greg Aziz´s unique mix of industry experience, business acumen, and financial prowess has enabled National Industries to expand their product line.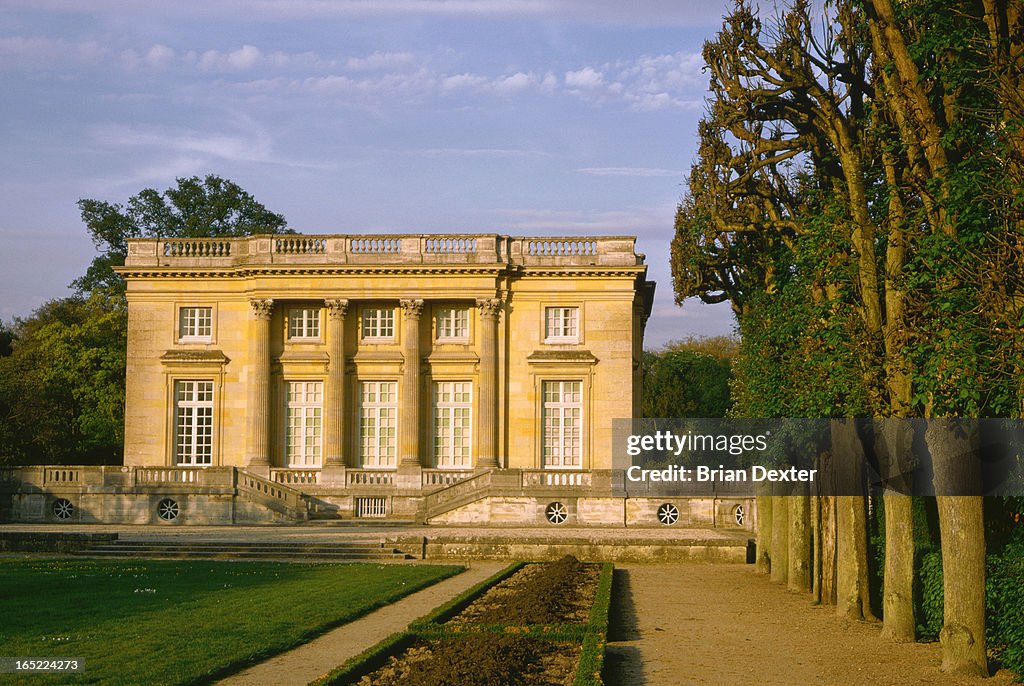 They have grown so much to include generator technology, expandable modulars, and other types of specialty products. These expansion projects have illuminated his passion for innovation and leadership, as well as his knack for embracing and fostering new ideas (Facebook). 
In addition to his success as a business executive, Greg Aziz is also an active philanthropist, donating to numerous charitable organizations and causes. He has also been involved in organizing fundraisers for the Hamilton Health Sciences Foundation, the Salvation Army, the Royal Agricultural Winter Fair, and numerous other events. His commitment to helping local children and families speaks to his values-based leadership and desire to be an excellent corporate citizen.