Tom Keane is a corporate Vice President of Azure Global at Microsoft who has spearheaded the company's efforts to revolutionize space development with the Azure cloud platform. With his exceptional leadership and strategic decisions, he has significantly impacted the space technology industry by introducing new capabilities and forming partnerships with some of the influential organizations in the field.
Microsoft's Partnership with NASA and Hewlett Packard Enterprise
The software developer´s notable collaboration with NASA and Hewlett Packard Enterprise (HPE) focuses on testing AI for astronaut safety by introducing an AI workload that detects damage to astronaut equipment. Tom Keane has deployed this workload on HPE Spaceborne Computer-2 on the International Space Station (ISS), enabling local and remote analysis of the conditions of space gloves.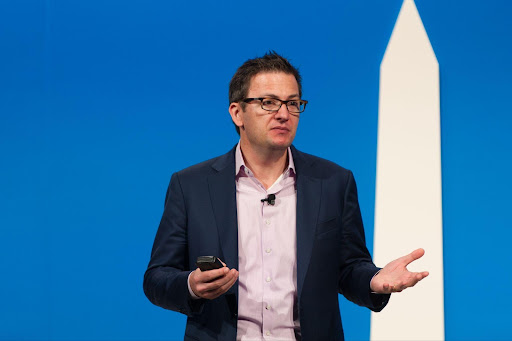 Thales Alenia Space and Microsoft
Partnering with Thales Alenia Space (TAS), cloud engineer Tom Keane unlocks new on-orbit applications through Earth observation insights for climate data analysis. The collaboration involves deploying a powerful on-orbit computer, an application framework, and high-performance Earth observation sensors on ISS to gather valuable data insights for the sustainability and protection of the planet.
Loft Orbital and Microsoft Join Hands to Advance Space Edge Computing
He has joined forces with Loft Orbital to advance space edge computing by enabling developers to use Microsoft Azure to streamline software deployment to satellites in orbit. Tom Keane adds that this collaboration offers a more efficient path to space for modern payloads, supporting agile commanding, tasking, and on-orbit autonomy.